If you're looking to make some noise and stand out from the crowd, leaflets that communicate your businesses services are a cost-effective way to do so. With 10 distinct distribution areas now reaching 105,000 homes & businesses, we work with you to ensure effective cut-through is delivered – and not just through the letterbox.
Our dedicated distribution manager oversees an extensive team that ensure month after month your leaflets end up in the right place at the right time. With our own teams of distributors, we guarantee that your leaflets get delivered through the right letterboxes within agreed times.
We only offer 1 business type to be delivered at a time – to ensure your business and flyer has the very best chance of generating great enquires.
If you do not have leaflets – No Problem at all – as now we can: Design, Print and Distribute
Speak to one of our sales team today – to see how we can help T: 01730 260746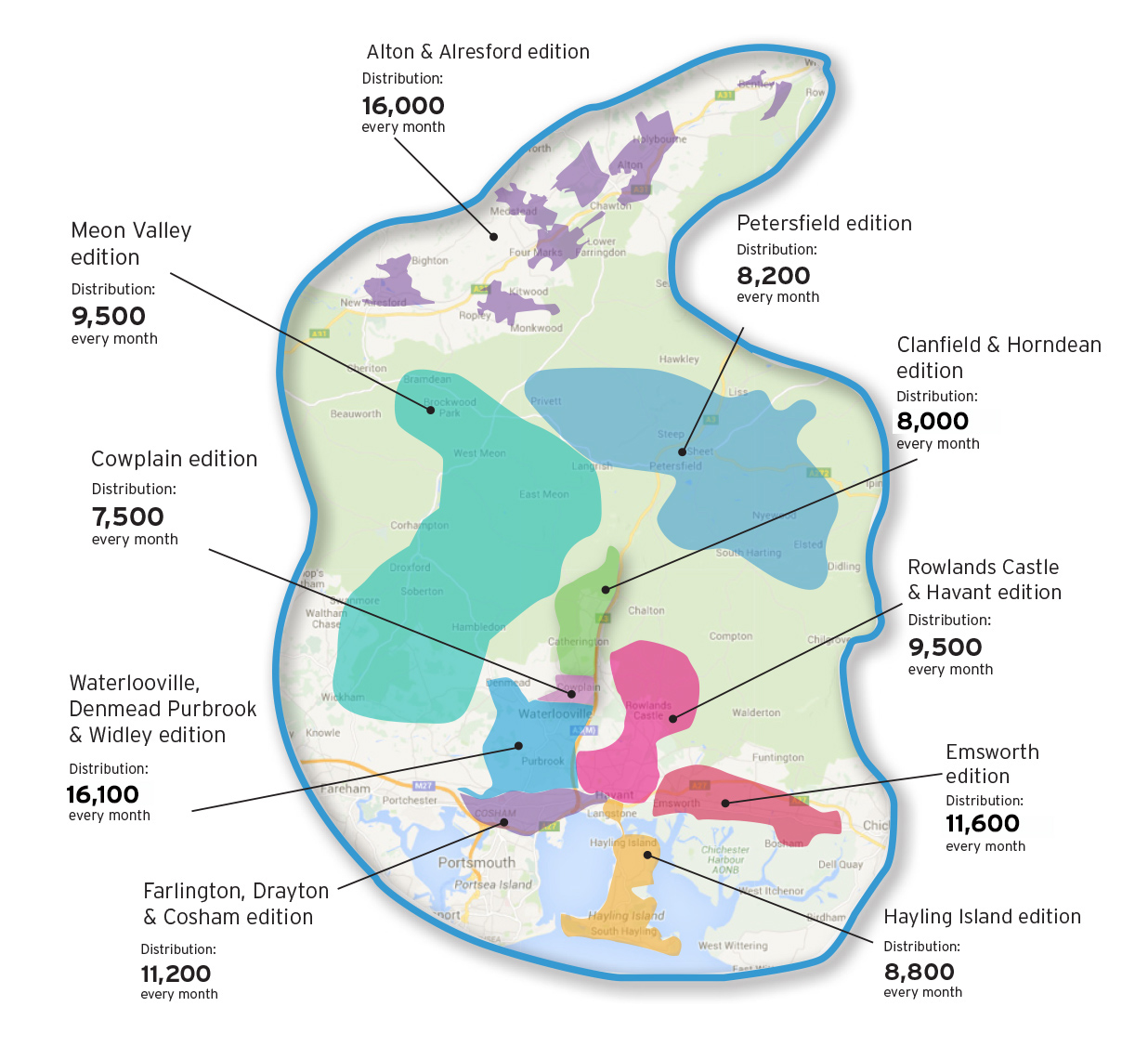 From the initial design concepts all the way through to the print and eventual delivery, our complete service offers the 'hassle free' solution for leaflet/flyer services.
Our rates are competitive – our design is great and we offer The Best Distribution Service around… Perfect!
Q: But you haven't got any leaflets designed or printed?
A: No problem, we can design and print them too!