Petersfield Museum Awarded National Lottery Support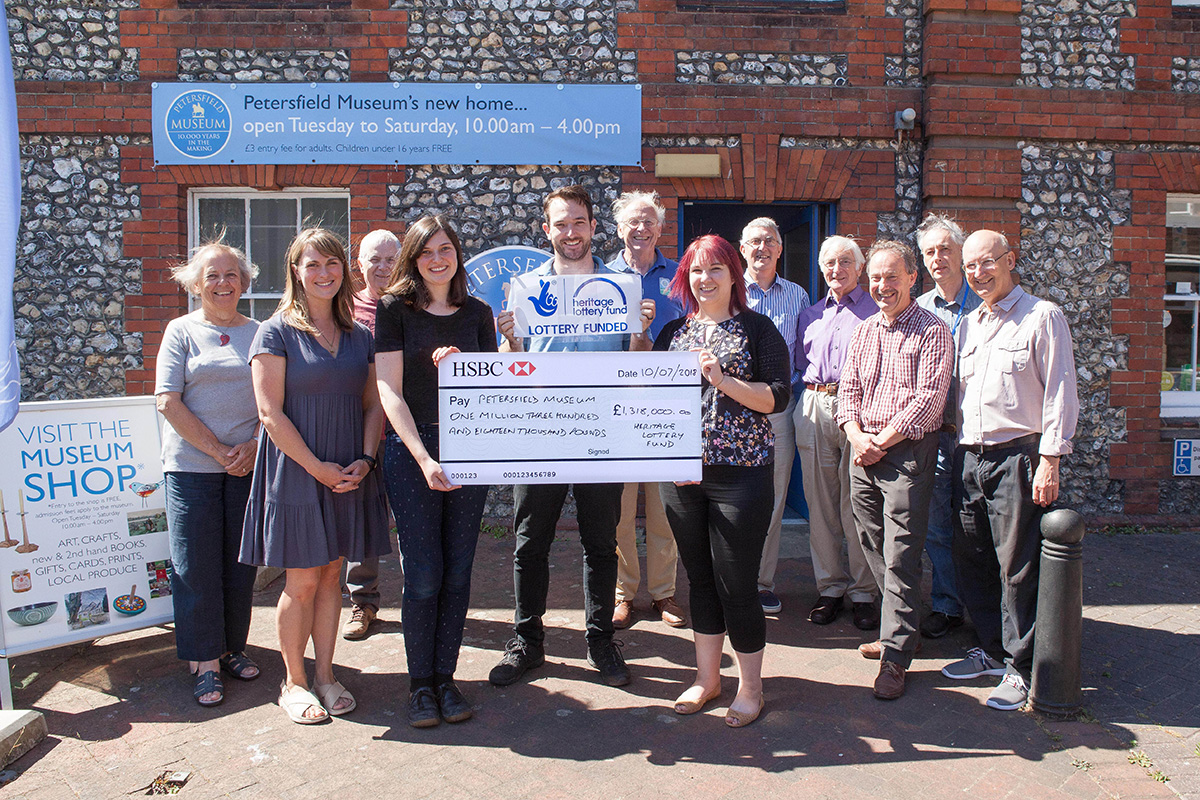 "The Petersfield Museum with being a Hub for the South Downs National Park"
The National Lottery players, invest money in helping people across the UK explore, enjoy and protect the heritage they care about. From archaeology, historic parks, buildings we love, too precious memories!
The National Lottery players have decided to give a National Lottery grant of £1,318,000 to Petersfield Museum. The money aims to fund the Past Heritage project and will enable Petersfield museum to finish the conversion of Petersfield's old police house and courthouse into a cultural heritage centre. The heritage centre will be created as a platform that teaches visitors and residents the stories of Petersfield and its surrounding villages.
The money granted, will also allow the Petersfield museum to extend the project by creating new galleries and creative spaces that immerses visitors into the history and landscape of the beautiful South Downs National Park.
The project will be starting in early 2019, the museum is likely to be closed throughout the year and will re-open in spring 2020. In the meantime, negotiations are ongoing while they carry out essential conversation work to transform how Petersfield Museum operates. It is through these negotiations that Petersfield museum can aim to improve visitor engagement dramatically.
Ros Kerslake, Chief Executive of the Heritage Lottery Fund, said:
"I am thrilled Petersfield Museum has been awarded £1.3m National Lottery funding. Heritage makes a huge difference to people and the places they live. It will be exciting to see how this fantastic project progresses and the positive effect it has on the local community now that funding has been confirmed."